Change

Management
Our change management team understands change is hard and usually perceived negatively. However, we also understand the value of the solutions we deliver can't deliver their measured value if your organization does not demonstrate the willingness to transform. Our methodology for change has been used to deliver enterprise solutions that transform industries.
Our goal:
Enable our clients with the willingness to change
Stakeholders progress through a transformation associated with a program's goals and objectives using the same delivery approach as the program team. The Change Management team helps stakeholders prepare, accept, and commit to the changes associated with the program's desired outcomes by ensuring they have willingness and ability to make the change.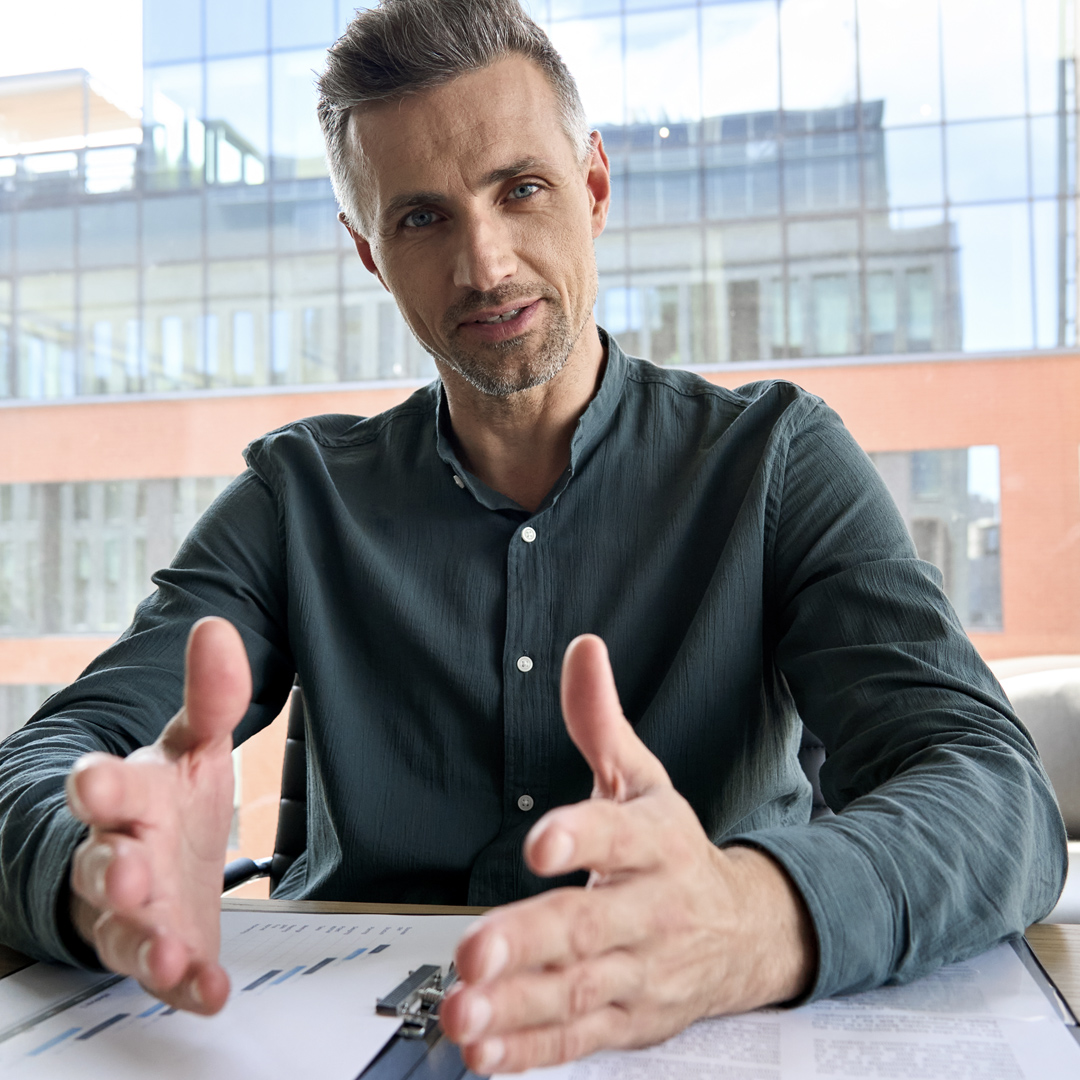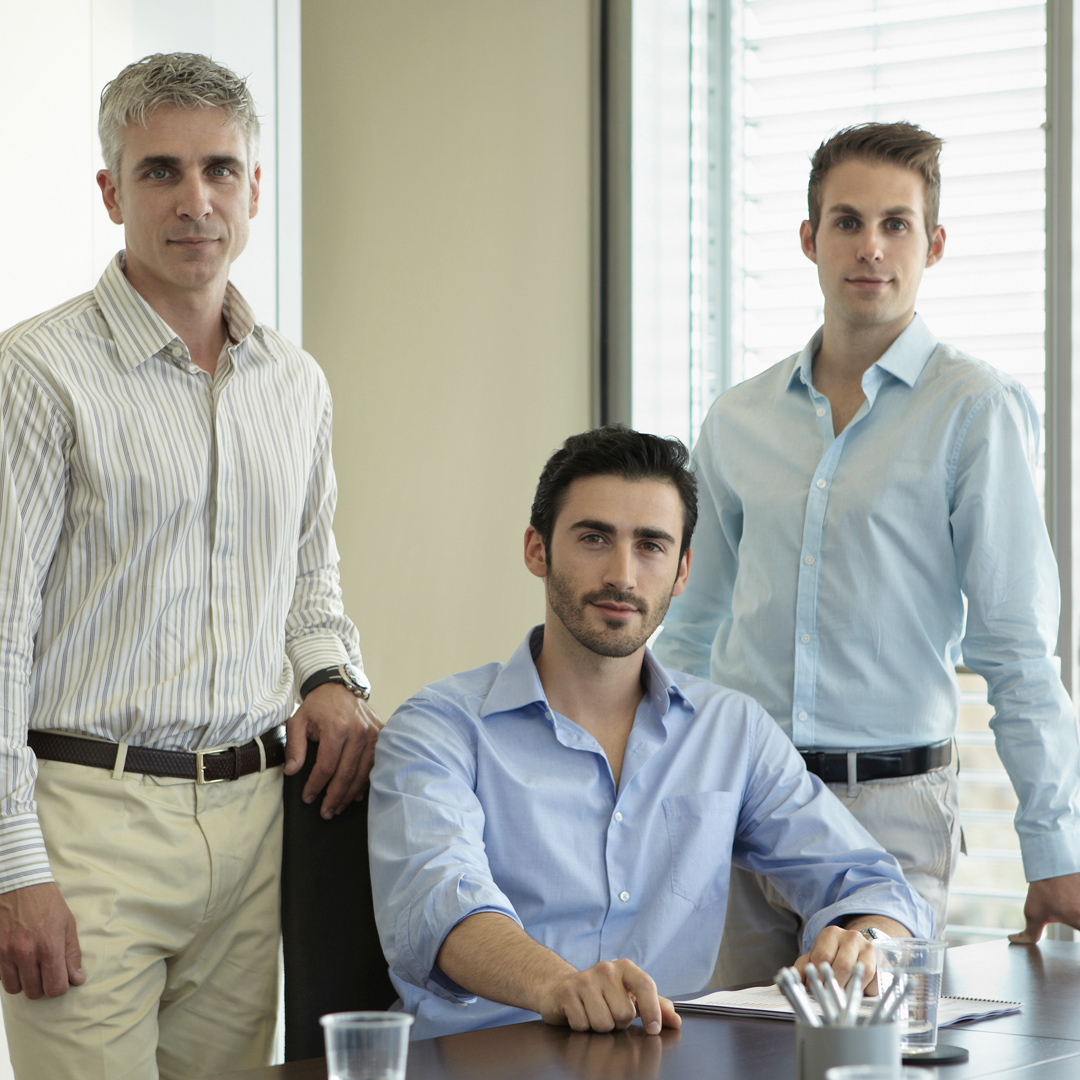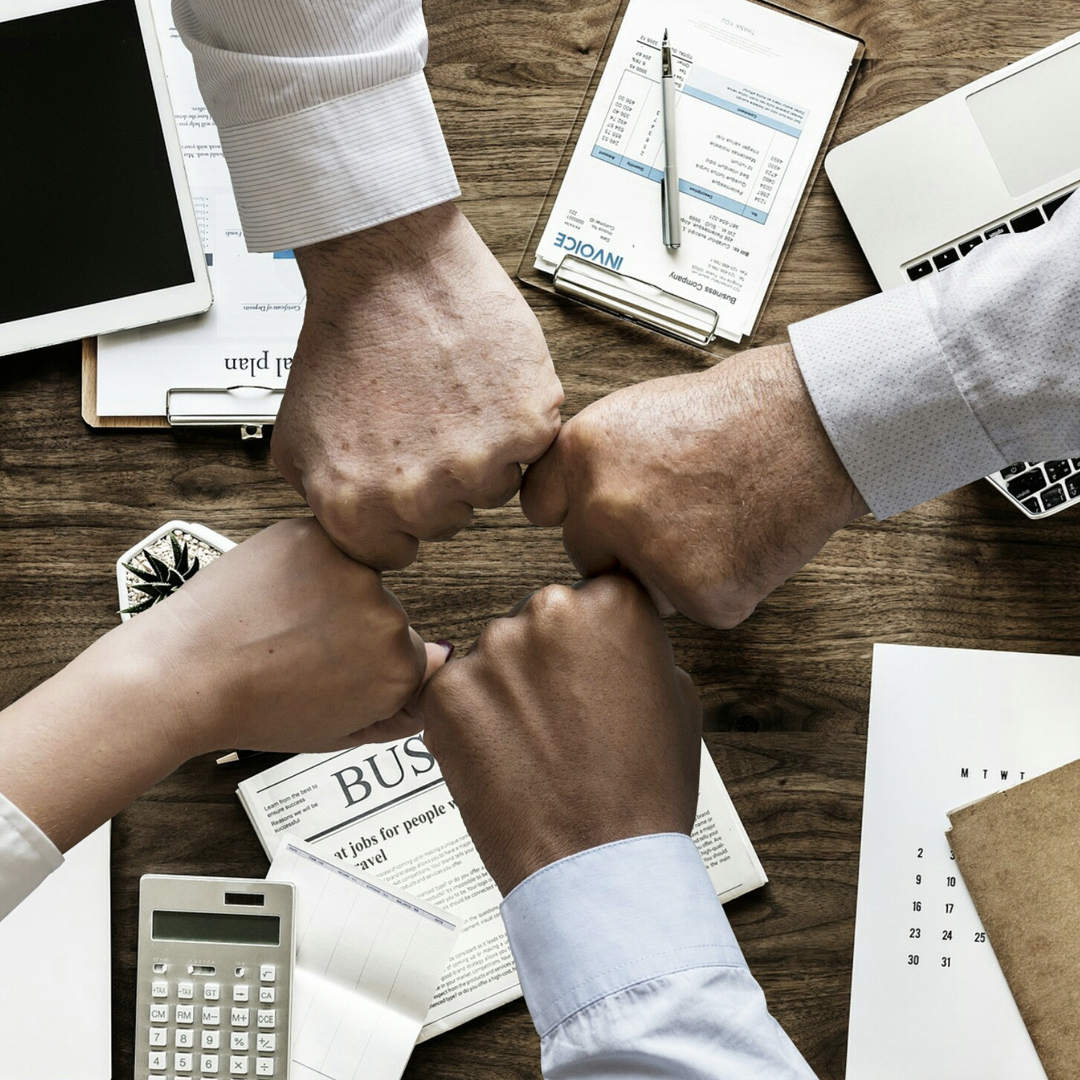 Executive

Sponsors
Transform successfully

Achieve program outcomes

Achieve employee commitment
Team

Members
Assure employee willingness

Assure employee ability
Organizational

Members
Prepare transformational change

Accept transformational change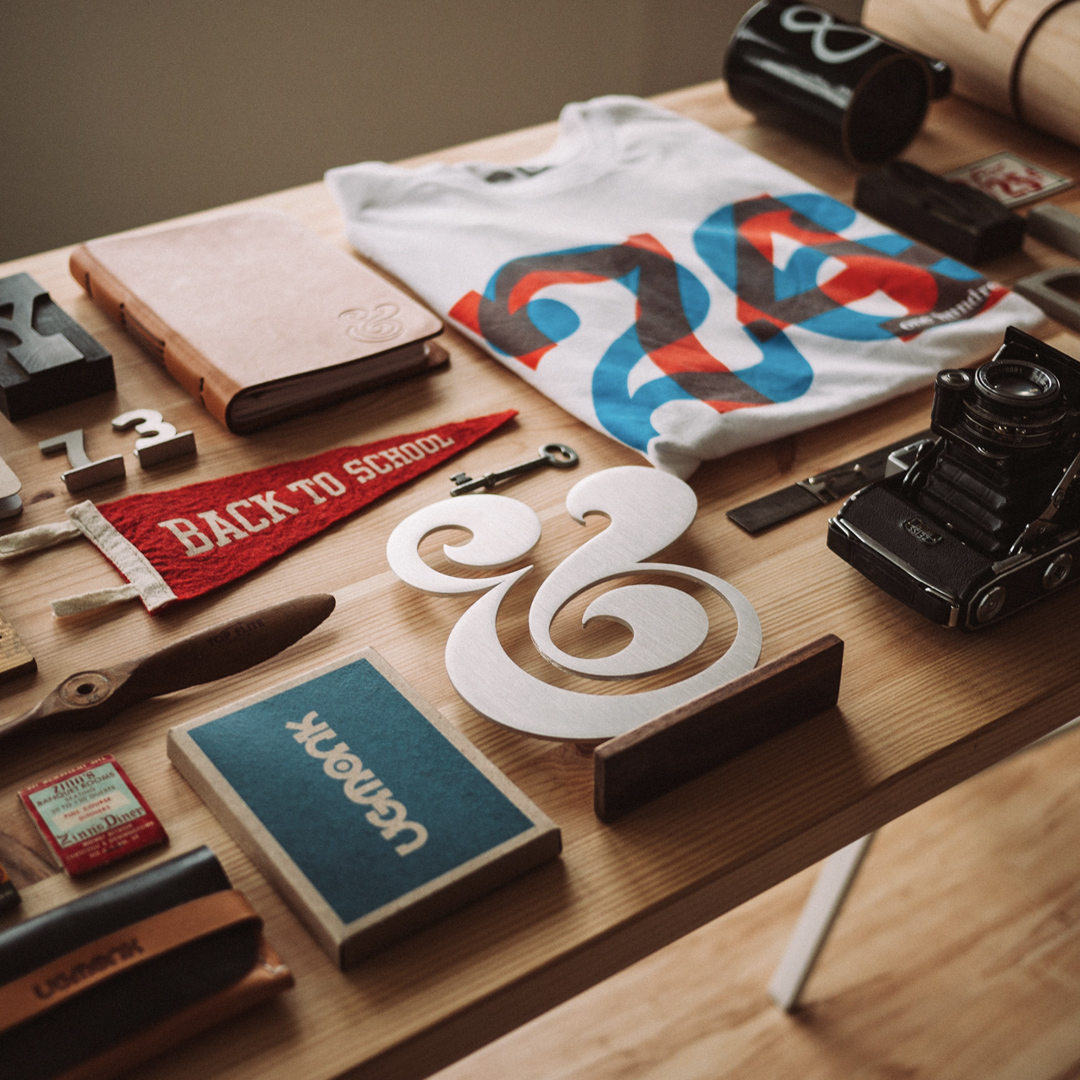 Communication

& Branding
DataPrime

builds change buy-in through program branding that includes key messaging to align stakeholder expectations with the program benefits and gain stakeholder acceptance and commitment.



Change Progress

& Measurement
DataPrime manages and measures stakeholder willingness and ability to change from preparation to resistance, to acceptance, and finally to commitment. Our Change Management leaders collaborate to establish a clear vision, goals, and objectives. We support the program champion and provide clear concise expectations garnering commitment across locations.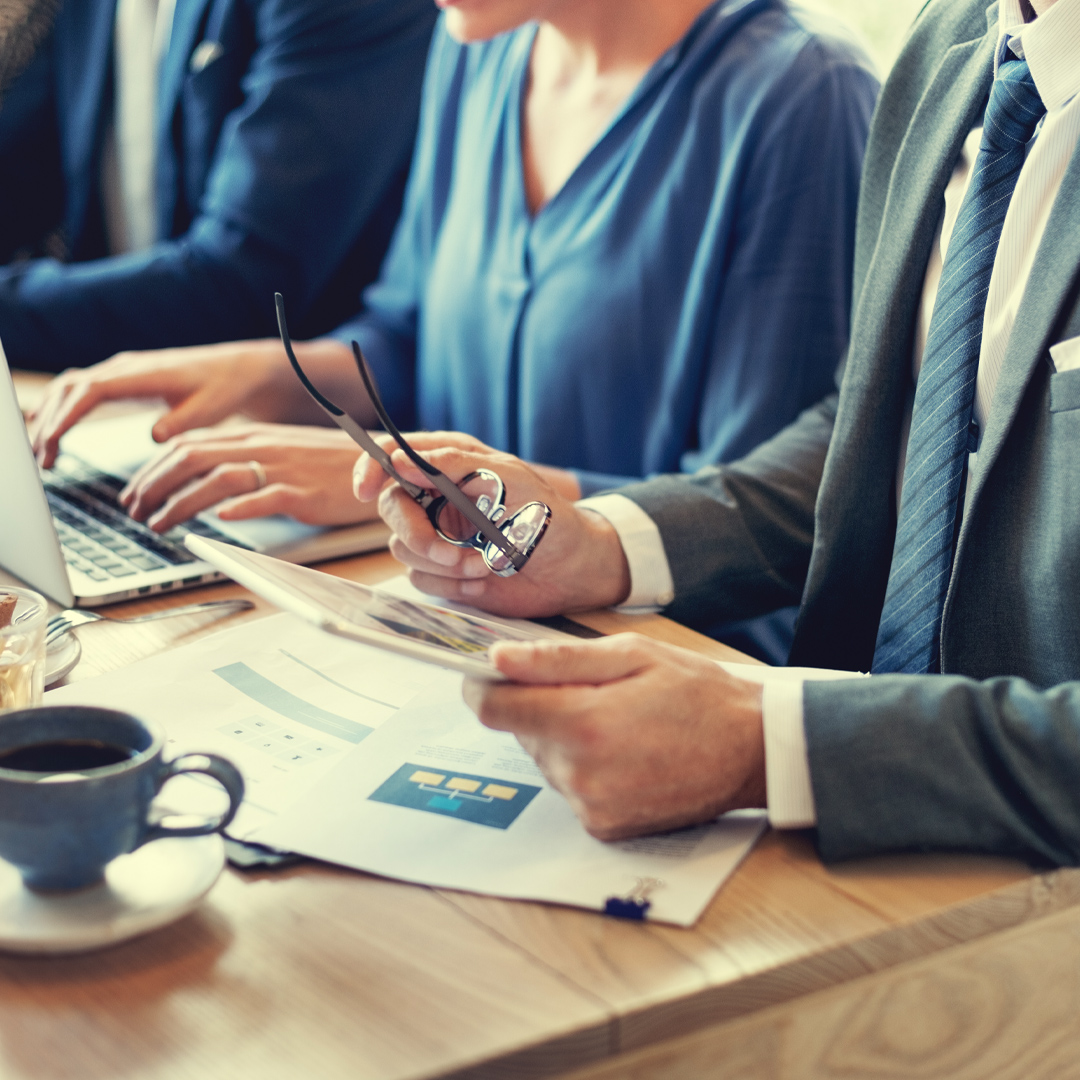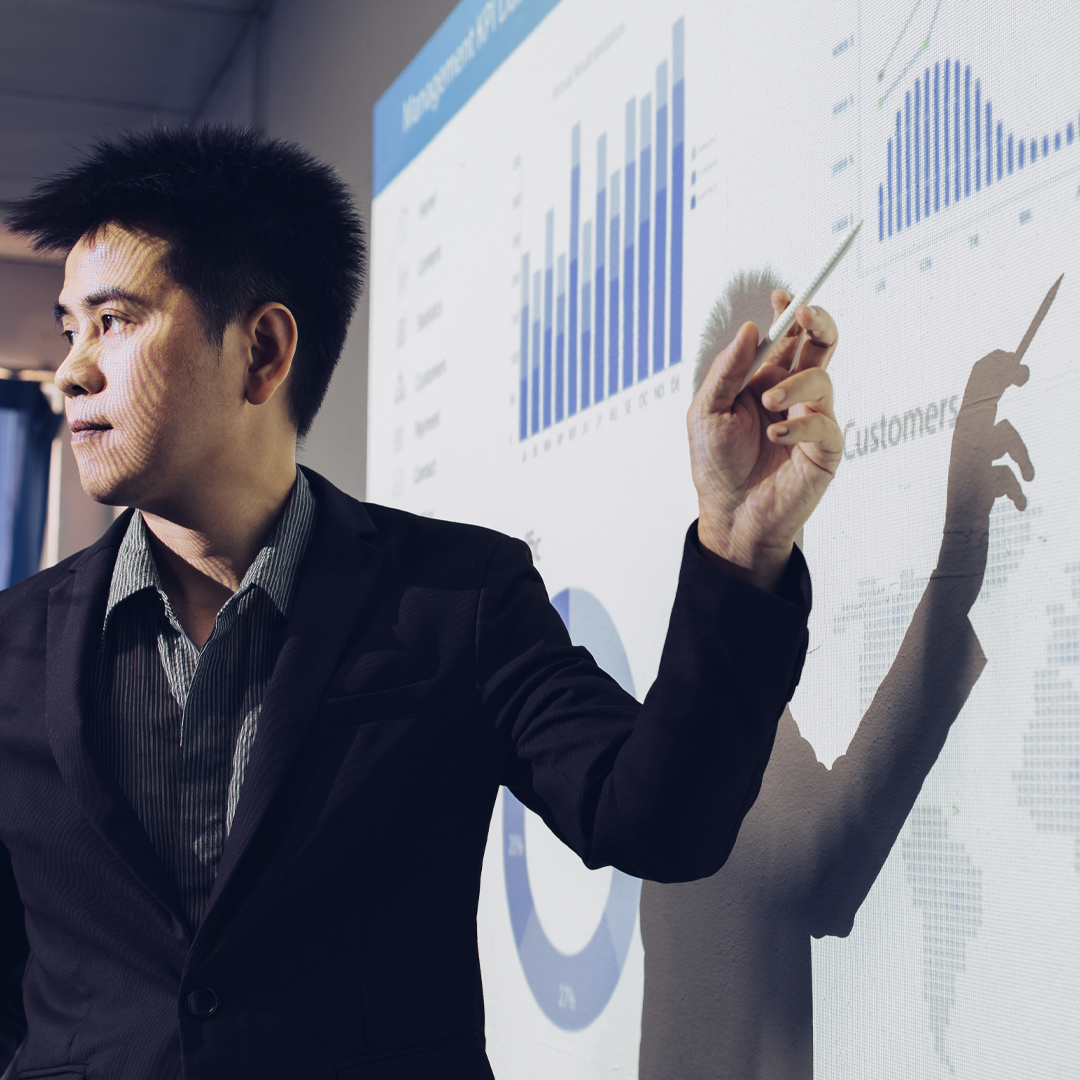 Program

Learning
DataPrime develops program-centric learning that is aligned to the solution and mapped to the transformation impacting each individual stakeholder. The training is delivered to the core team and then to end users and include examinations to validate competencies have been learned and that each stakeholder has the ability to use the new solution.



Post-Transformation

Support
DataPrime supports all solutions deployed. Post-Transformation Support is focused on ensuring ongoing commitment to the new solution and the processes it enables. We provide onsite and remote support assisting stakeholders in using the solution to perform their jobs.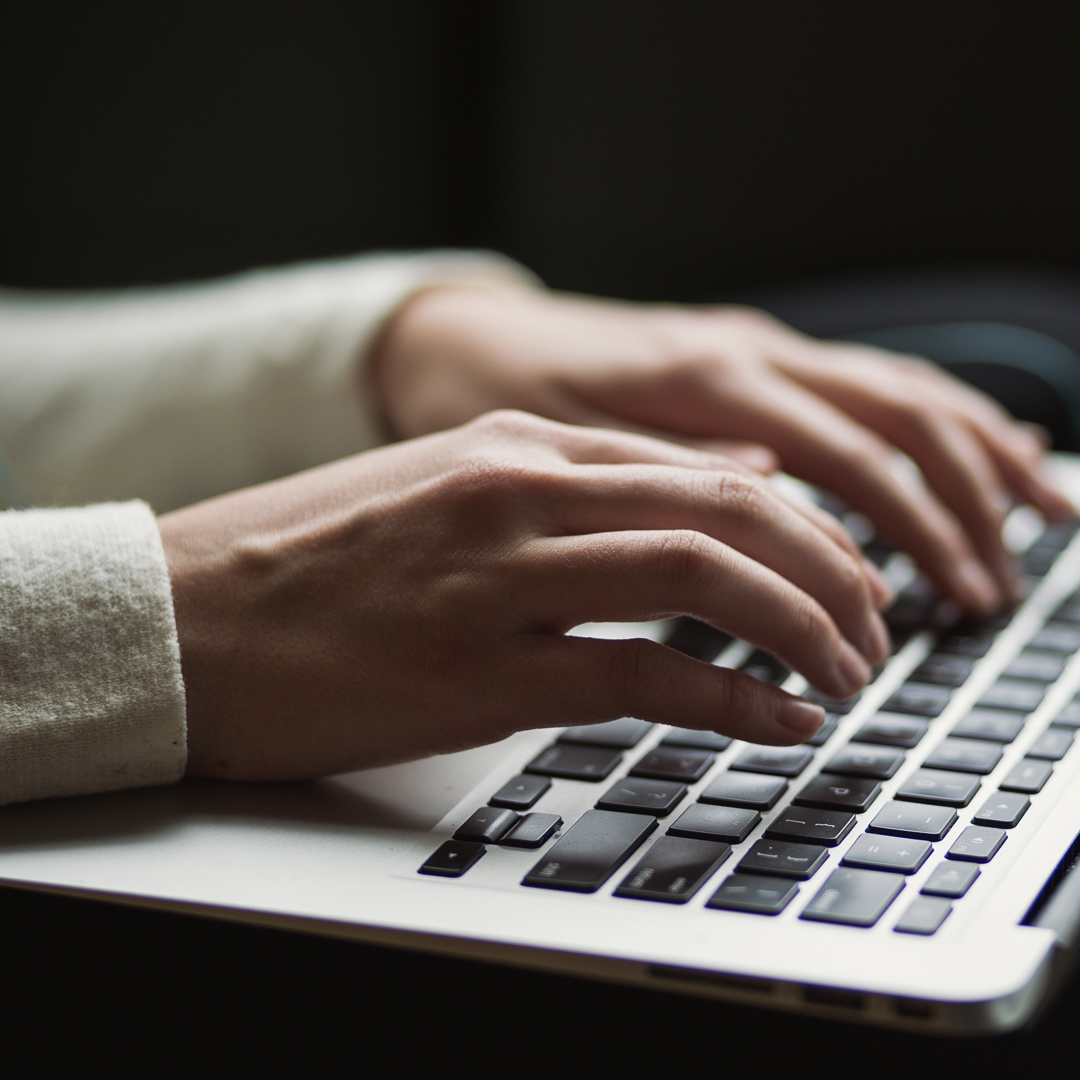 Complete the form below and our team will be in touch: