REPLACE NOTHING,
AUGMENT EVERYTHING
Every company

should have access to world-class data science and AI.
prime.ai®
XDaaS

- Expert Determination-as-a-Service
XDaaS is a
revolution

in certifying healthcare datasets for

HIPAA compliance
Expert Determination in days, not months

Innovative feature optimization

Flexible preview analytics to ensure we keep the data you need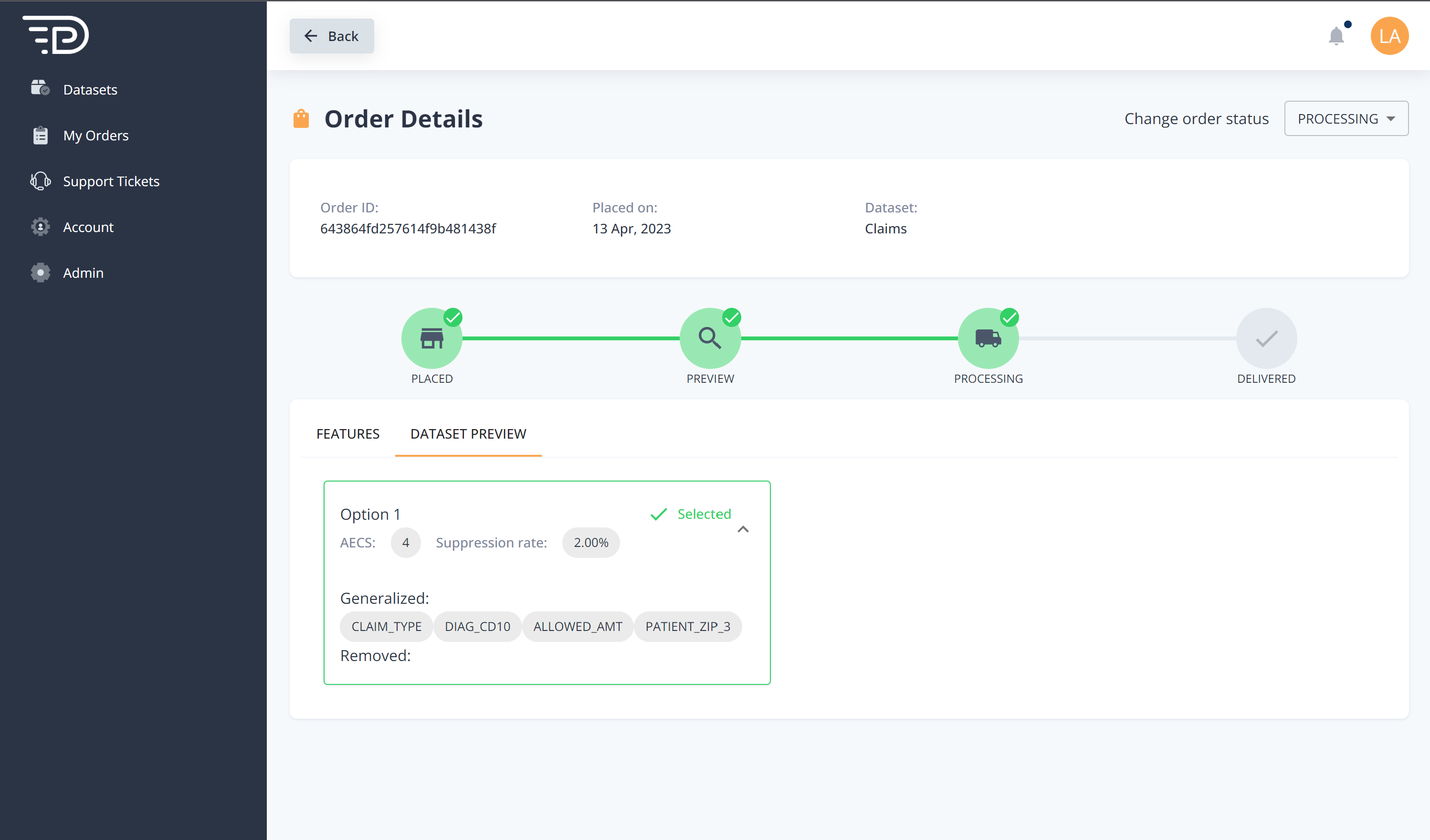 Explore the power of XDaaS

now
ML-Driven
Demand Forecasting

Engines
We automate demand forecasting.

We provide a unified demand forecast across disparate business units, all with the latest ML-driven cloud microservices architecture.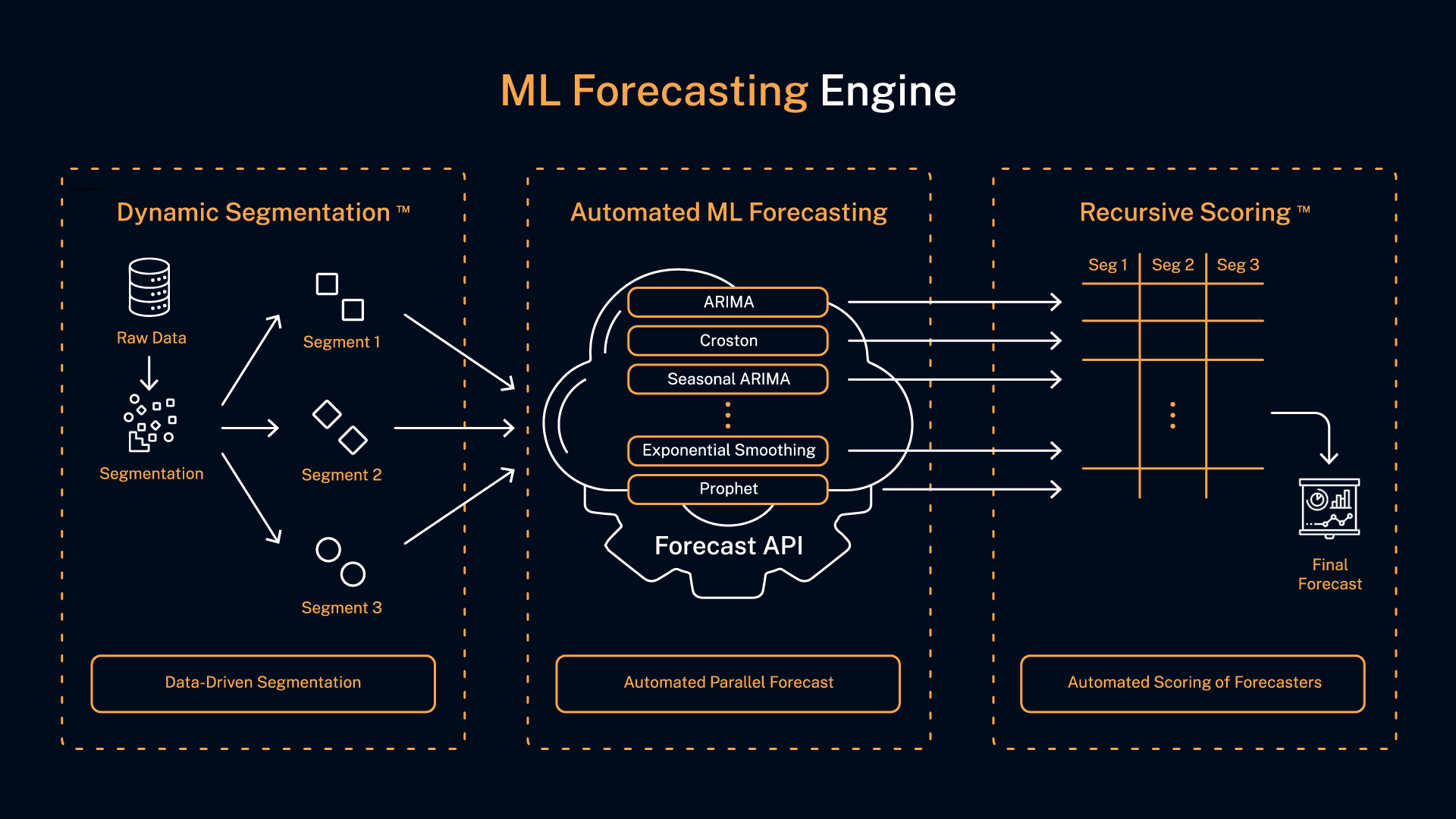 We deploy to your
current tech stack
Our AI-driven microservices seamlessly connect to your
existing infrastructure

for AI-powered insights

fast

.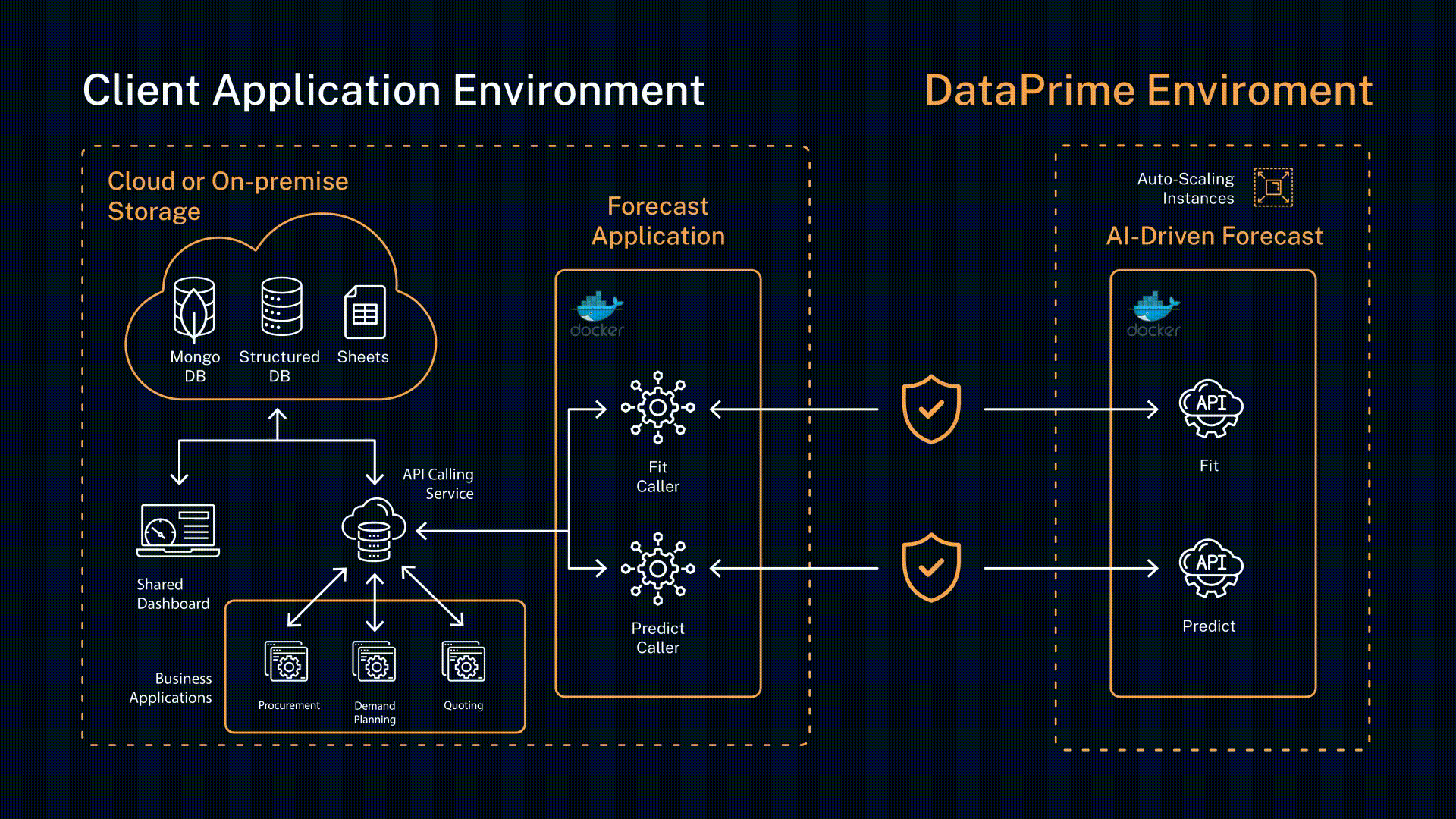 We Remove the Barriers to
Transformational Analytics
Cutting-edge microservices architecture for cost savings and speed to deployment

DataPrime Focuses on the
Machine Learning Engines
API-First approach for seamless access to the latest AI and machine learning

Ultimate
Flexibility

and

Extensibility
Start small and scale fast. The customer owns the business application
Proven
Industry Experience
Serving six industries, DataPrime provides industry-specific solutions that solve business challenges and drive measurable results.
Innovative
Solutions
DataPrime provides solutions to build your Data Science organizational capabilities while augmenting your team with proven products and services.
Our Collaborations