Talent Services
We are a results-driven team of recruiters and business experts with a background in talent acquisition from the world's top tech companies including Facebook, Amazon and Google. We use our AI/ML services and team expertise to provide insights on role supply and demand, delivering a higher quality candidate with retention improvement at a more increased speed to hire.
Our goal:
Enable our clients to optimize, hire and retain technology talent
We partner with our customers and rapidly recruit technical team members with a focus on finding the right talent for the position.
The top reasons technology talent averages less than

1.5 years

in a position right now is the mismatched job expectations to the reality of the position.
Our recruiters have technical backgrounds and are armed with our in-house data scientists to ensure the right talent is being hired the first time.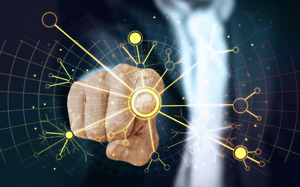 Company

Recruiters
Recruiting reimagined - we partner with our clients to not only understand the hiring needs but also the business objectives for all hires. Find the talent you need, when you need, and the way you want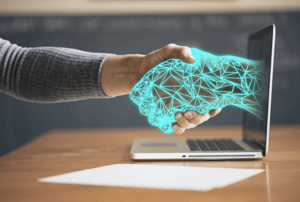 Recruiting

Partners
In-house proprietary AI matching algorithm for faster candidate placement. ATS add-on developed by DataPrime sourcess candidates faster for our clients.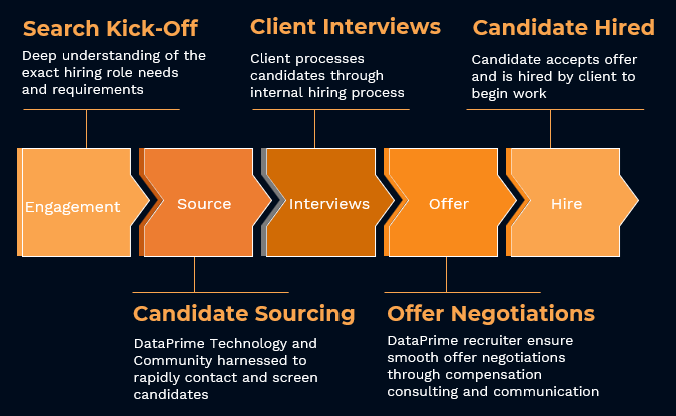 Hybrid

Retainer
DataPrime's Hybrid Retainer is our fast paced model with a retained search approach giving you exclusive recruiter access. We provide an initial s

kill assessment for technical candidates and access to the top talent faster.

Dataprime hires the right talent to your company's needs and assure a h

igher retention rate.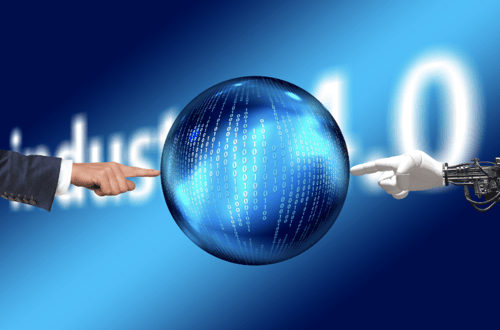 Contingency

Recruiting
DataPrime's Contingency Recruiting is a full cycle partnership that utilizes a data driven approach to quickly identify the top talent for your positions. Dataprime f

inds the right talent within your budget, ensures

the candidate's skills align with the job demands and provide efficiency in hiring process.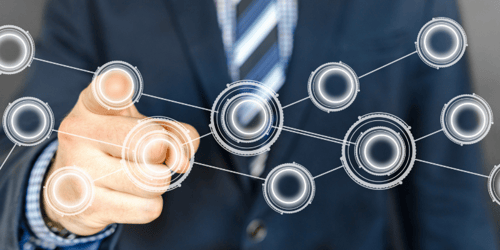 Recruiting

Partnerships
Dataprime collaborates with recruiting organizations to optimize the entire recruiting process for all our our candidates and community members. We use our community's Talent Portal to provide access to candidates for placement. All candidates are screened and go through a preparation process for interviews, resume updates and skill alignment. This provides an incredible source of talent for our partners.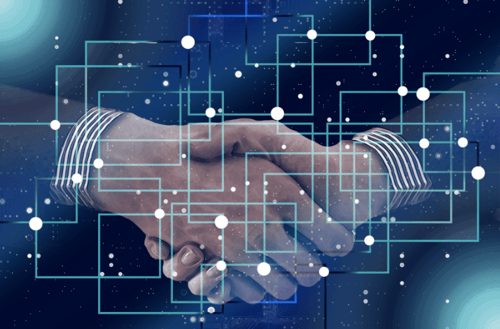 The Community

- Pathfinder
We have created a community where technology professional can identify their next role based on our proprietary matching algorithm. We i

dentify opportunities based on individual skills, roles and career path. Members receive personalized training and preparation and are provided with professional development opportunities and learning pathways that match their career goals.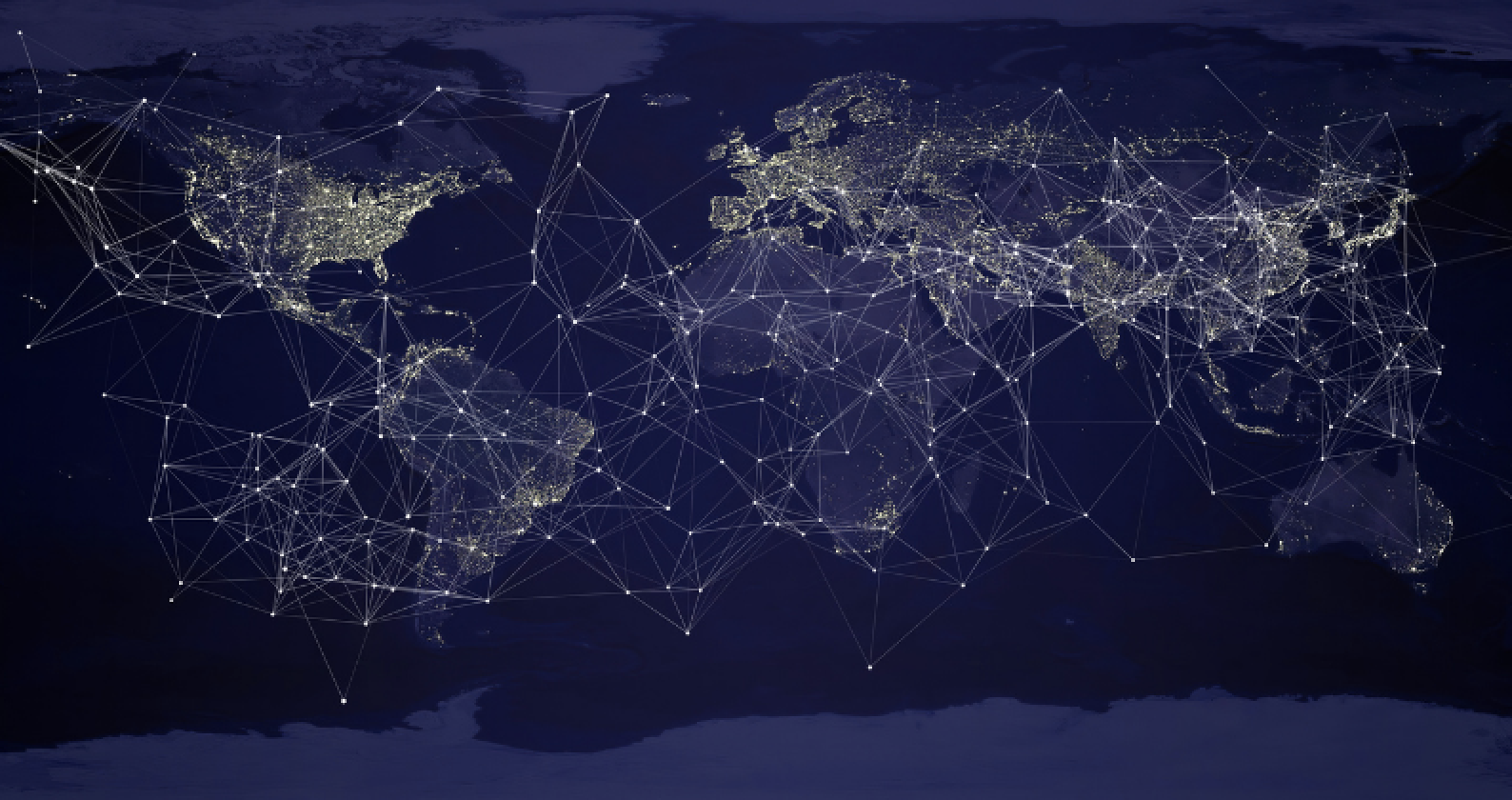 Complete the form below and our team will be in touch: