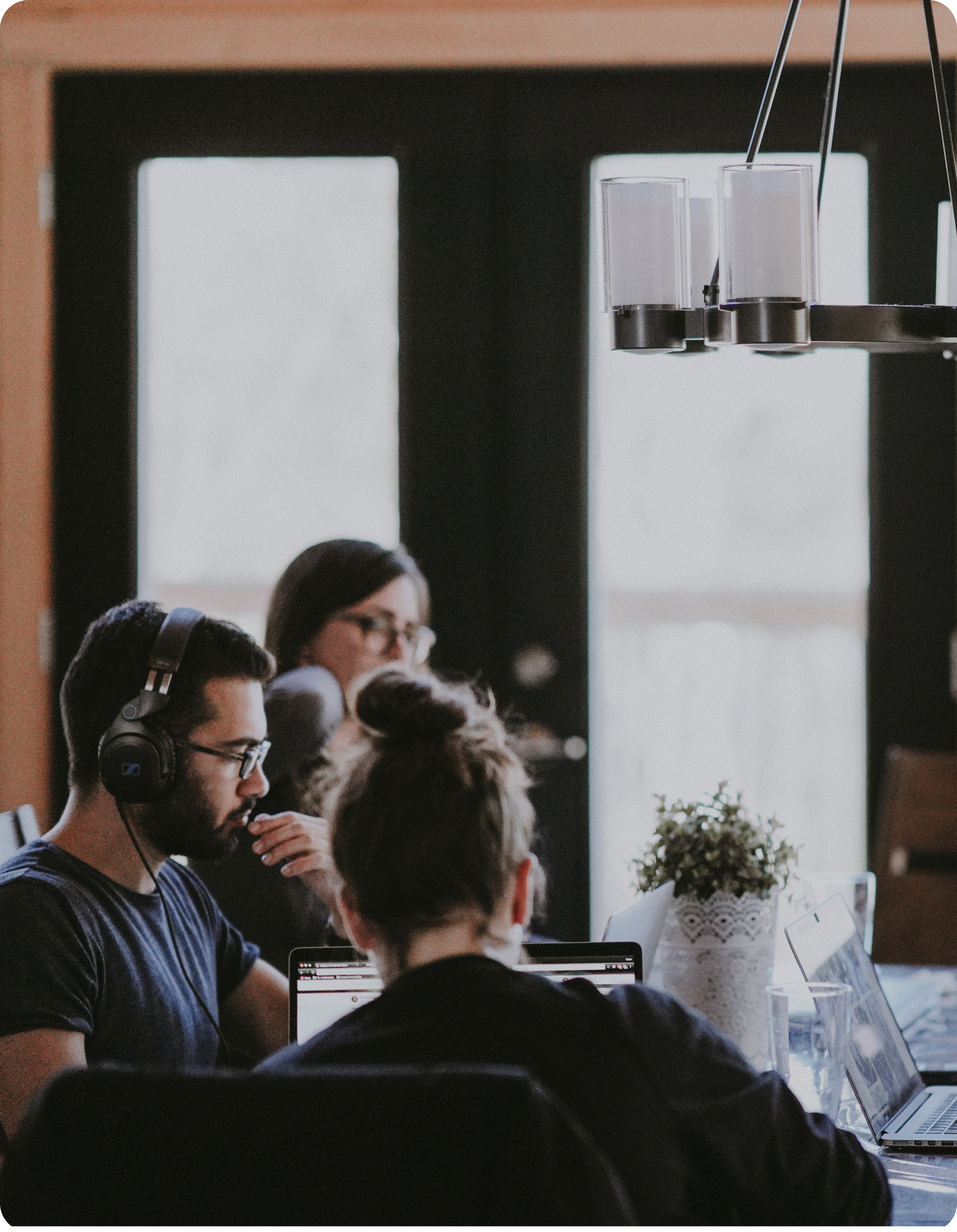 We Build Expert Data Teams for Maximum Impact
We are a results-driven team of recruiters and business experts with a background in talent acquisition from the world's top tech companies including Facebook, Amazon and Google. Combining the DataPrime platform AI with our team's expertise, we can improve a company's time to hire and quality of hire through our data-driven approach.
Our Data-Driven Recruiting Approach
Gathering Data on Data Professionals
Through a combination of active platform users, automated data gathering and technical recruiters in the field, we have robust data on thousands of the top professionals in the industry.
AI-Enabled Recruiters
Our recruiters utilize cutting edge AI algorithms proven to capitalize on high-resolution candidate data ensuring optimal matches for client requirements.
Hiring a Data Professional
We provide the data-driven candidate reports so you can quickly and easily decide on the right candidate and hire for the long-term.
Take the Guesswork Out of Your Talent Search
Hassle-Free Hiring
Reduce the complexity of your talent acquisition process. Scale your business quickly and handle new projects at the drop of a hat.
---
Qualified Talent
Our job candidates are selected according to your business and mission needs. Avoid over and under qualification. Stay on budget. Find the best talent for your business quickly.
---
Fill Niche Positions
We execute hard to fill, highly technical searches across multiple industries including Aerospace, Defense, Manufacturing and more.
---
Flexibility to Meet Your Needs
Contingency recruiting
For projects that just can't wait, we outsource exclusive talent on demand.
Retained Executive Search
We offer retained search engagements for data executive titles including Chief Data Officer and VP Data Science.
Contract-to-Hire
Flexible hiring solutions are available to allow contractors to convert into full-time employees.
Filling The Data Science Gap
We provision data professionals across many fields of expertise, providing advanced capabilities and services to fuel innovation, advance research and development (R&D) projects, and move to rapid prototyping. High-de
Advanced Image Recognition
Adversarial Neural Networks
Anti-Money Laundering
Cyber Defense
Data Mining and Analytics
Financial Prediction
Healthcare Tools & Equipment
IoT at the Edge
Manufacturing Systems
Military Readiness
Natural Language Processing
Supply Chain Management
The Data Science Landscape
70%
Business leaders who prefer applicants with data skills (2021)
50,000+
New data scientists per year
250,000
Unfilled positions (2020)
Our Clients and Partners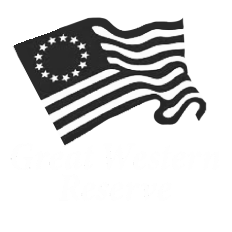 Get started with DataPrime today