Life Science

& Healthcare Analytics
Applied data science analytics to improve health, wellness and access to life saving innovations.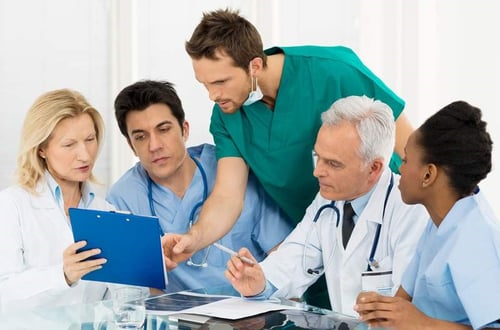 Together, we will improve health, wellness, and access with data science analytics.
We believe data science analytics, machine learning artificial intelligence, applied to healthcare challenges can enable the healthcare ecosystem to improve health, wellness and access.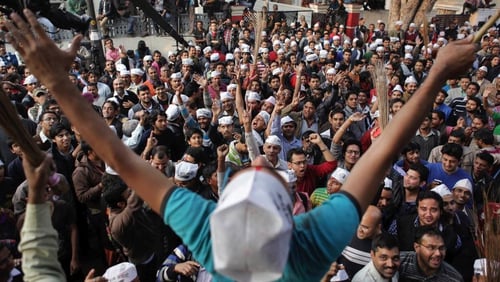 Improving health, wellness and access
Solving health and life science business, public health and patient challenges with data, advanced analytics and innovative advanced analytics solutions.
Our advanced analytics focus applies machine learning and artificial intelligence to sustain health, innovation technology growth and financial sustainability.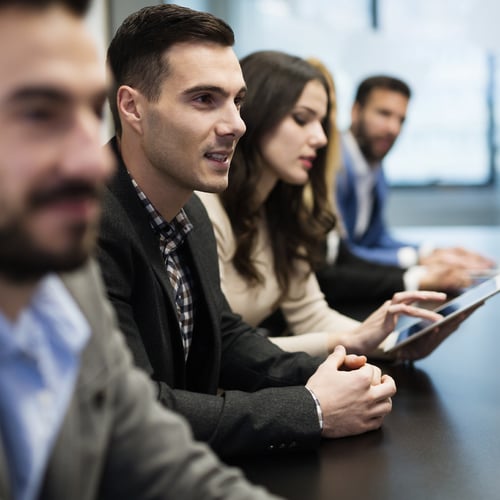 Our People
Led and founded by seasoned global health industry experts who have worked, consulted, presented at leading organization.
Life Science Industry
Pharmaceutical & Biotechnology
Medical Devices
Public, Private & Non-Government Healthcare Systems & Services
Financial Healthcare Services
Life Science Healthcare Venture Capital
Functional Insights
Digital & Digital Transformation
Sales & Marketing
Data Science Strategy
Demand Planning & Supply Chain
Global Tenders: Predict when, where, how many, how much and who

Surgical Capacity and Backlog due to COVID

Global Tenders: Management and Integration across sources
Access to life saving innovations
Value Based Care: USA, State, Urban series

Value Based Care: Global, Countries

Payer & Provider Insights

Public Health Insights
Healthcare Services & Technology Insights
Patient, Consumer, Behavioral, Attitudinal Insights