Freight

& Shipping
The COVID-19 crisis has dealt a serious blow to the global transport and logistics industry, while at the same time creating significant opportunity to meet both growing and shifting consumer demand. Embedded analytics powered by AI can drive significant value to the industry right now.
Our goal:
To optimize commercial decision-making across supply and demand
Using proven AI and Machine Learning capabilities, DataPrime provides insights and predictive analytics to more profitably match available capacity with market demand. Our predictive ACMs (Analytical Components and Methods) provide immediate impact, improving how carriers, shippers, and freight forwarders better manage their capacity and customer demand, while optimizing efficiencies and profitability across their route network.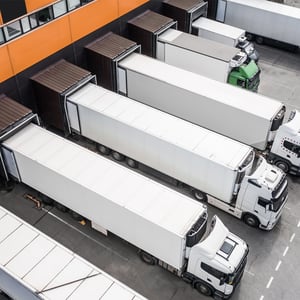 Carriers
Better understand customer segments, how they behave, and their revenue potential to optimize offerings and promotions

Mine historical data for insights on price sensitivity at the customer and segment level to better understand customer willingness to pay and maximize margins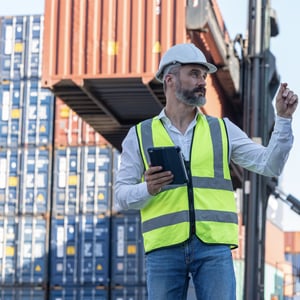 Freight Forwarders
More effectively balance capacity and demand

Predictive insights impacting capacity utilization and profitability

Demand forecasting, network optimization, and rate response ACMs to optimize timing, carrier, and route ensuring that you are covering the costs and achieving desired margin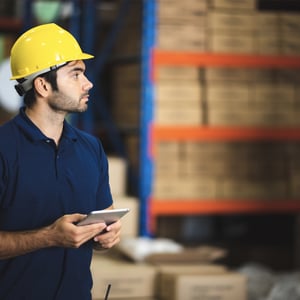 Shippers
Visibility into expected future pricing trends

Effectively plan your freight movement and supply chain decisions

Optimize shipping decisions across available carriers leveraging real-time analytics and competitive price information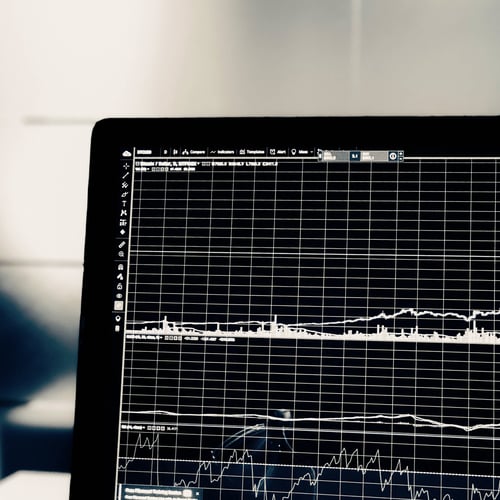 Forecasting
DataPrime forecasting solutions provide improved visibility into expected demand, utilizing a suite of forecasting algorithms to halve your current forecast error. Our predictive ACMs isolate the factors that drive behavior through data-driven customer segmentation and accurately predict final demand across each segment.

In addition to demand forecasting and using that information to drive better pricing and selling decisions, our forecasting ACMs can also be trained on your capacity purchase data to determine the best time to purchase capacity to meet future demand by buying when costs are forecasted to be at their lowest.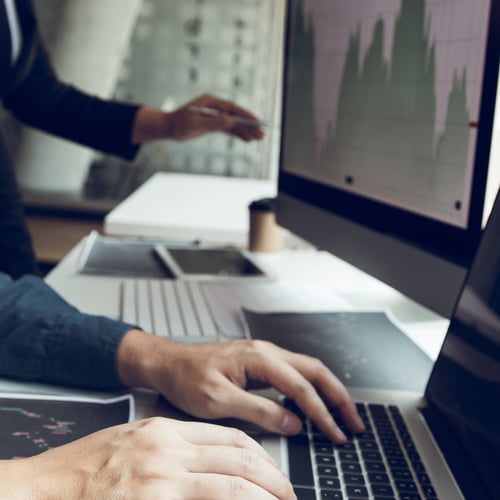 Price Optimization
Real-Time and Dynamic Price Optimization provides an enormous advantage in driving profitable growth across your network.
Incorporating our proprietary DataPrime ACMs across demand forecasting, price sensitivity, and network planning, our Price Optimization capability optimizes not only using your own data, but incorporates current market realities with competitor pricing and external market data to optimize pricing and inventory decisions across the network.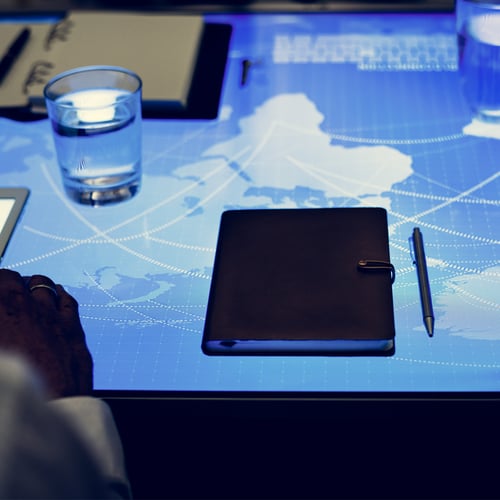 Network Optimization
DataPrime's Network Optimization capabilities allow you to optimize end-to-end decision making across your network and assets.
Leveraging route optimization ACMs (Analytical Components and Methods) that incorporate price and demand forecast information, you can optimize your network and operational plan to not only achieve costs savings and efficiencies, but maximize revenues and profitability.
Case

Study

:
Leading Industry Company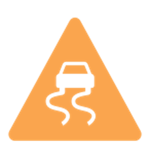 The

Challenge
Digital Freight Forwarder sees shrinking margins in an increasingly volatile market

COVID impacts, supply chain disruption, and local container shortages create unprecedented volatility in the market

Lack of visibility into available capacity and costs result in negative margin pricing and missed revenue opportunities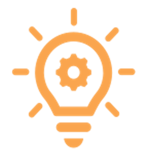 The

Solution
Integrate DataPrime's Demand Forecast and Automated Pricing within 3 months

Our team digs deep into the clients data and helps establish data pipelines and an analytic data store for AI/ML

Integrate our forecasting and pricing ACMs to generate demand planning insights and price recommendations

Enable workflow within customer's BI tech stack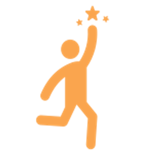 The

Outcome
Empowered Salesforce thru Data-Driven, Actionable Insights and Margin Growth of 5%


During a 3-month test of the new capabilities, benefits are measured to show a 5% improvement in margin
An additional €6M is produced in the 90-day period (an additional €22M annually)
Complete the form below and our team will be in touch: